Today we are going to review Rosland Capital. What is Rosland Capital, a scam? What is this company all about? How are customer reviews? Can anyone invest?
Let's Review Rosland Capital!
Product: Precious metals dealer.
Website: www.roslandcapital.com
Owner: Marin Aleksov (CEO).
Price: Depends on your investments.
Who is it for: Precious metal collectors.
Overall rating:
(3.2 / 5)
---
---

Important to mention before we continue with the review:
We always strongly recommend doing your research online before you choose a company to invest in. There are so many reviews online where former clients claim they have been ripped off and scammed. One tricky way companies get away with this is they disguise charges in so-called "hidden fees".
So always be aware and please, investigate completely before you make your choice when it comes to big investments.
——–> To see the #1 safe and recommended gold custodian, CLICK HERE!
With that being said, let's continue with the review!
---
---
What is Rosland Capital, a scam?
Rosland Capital was founded in 2008 by Marin Aleksov and the company is based in Los Angeles, California. There are about 50 people working for the company and they offer precious metals both in physical form and in IRAs. One of their main focuses is to educate their clients about the advantages of investing in precious metals. Rosland Capital mainly works in the US for American customers, but they opened up for services in the UK in 2014 with the name Rosland UK.
How does it work?
Find the products that you are interested in and make a call to Rosland Capital to make an order.
The website offers a list of the products that you can purchase. Almost all the products are followed by a description where you can read a little about them in detail and even get some fun facts.
The products and services offered
Bullion
Bars
Numismatic collectibles
IRA-eligible products
For those who are interested in finding out more about precious metals, the company offers a Free Precious Metals IRA Kit for an exchange of your contact information.
The shipping time with Rosland Capital takes about 14 business days. (For customers within the US.)
**See my #1 recommended IRA solution on this page
What about the fees?
Rosland Capital works with Equity Institutional when it comes to IRAs and therefore you become a client to them when you open up an account. The fees for storage and administration are obtained from Equity Institutional.
I let this up to you to do your own research if you are interested in moving forward with an application to become their client. 
---
How is the support?
You can contact Rosland Capital by phone (1-888-859-6548) Monday through Friday or by email (services@roslandcapital.com).
If you want to you can follow them on social media to keep up with their updates. They can be found on Facebook, Twitter, Youtube, Linkedin, and Google plus.
---
Are there any red flags? 
You should always review and compare different investment companies against each other before you make a final decision.
Below I have listed the most trusted and well-known review and rating sites online to see what score they have given Rosland Capital as this is a good indication of how good the particular company performs and treat their clients:
BBB

Score: A+
BCA
Score: AAA
Trustlink
Score:
(3.9 / 5) (based on 66 reviews)
Trustpilot

Score: Not rated.
Yelp 
Score: Not listed.
---
Is Rosland Capital A Scam?
No, it is not a scam. It is a real company that has been around for a decade.
The reviews, however, are not good. There are a lot of customer reviews that I found online (see links above) that claims that they have been in contact with pushy sales reps who won't stop harassing them. There are also reviews of people who have received the wrong products and not the ones that were advertised through Rosland Capitals commercial. The products were also valued less when they went to their own dealers and found out the real worth of their precious metals.
The worst online complaints:
Here is an excerpt from a pretty interesting review from a man that worked inside Rosland, and he does not recommend them… at all…
This, coming from me, an ex-employee of this trash company. Rosland Capital is one of the leading metal asset management firms. The firm dells different metals in the physical form. Based in Los Angeles, California, Rosland Capital offers a wide range of products. Thus private company dealt with precious metals and was founded in 2008. Rosland Capital provides services around three areas, United States, United Kingdom, and Germany. It deals with gold, silver and precious metals.

Rosland Capital is a big scam. Before you invest with them, you should research a bit for it will make it easier for you to determine whether or not you should be spending on it. Rosland Capital indulges in a lot of fraud activities which can cause a lot of trouble.

Source – holysmoke.org
Whether this employe is telling the truth or if he is just got something personal against something about his old job, or if for some other reason what he says is true?
I have no idea about it, and I won´t speculate about it either, the reason that he is, in fact, an employe makes this the worst complaint we found.
---
Are there better alternatives out there?
YES! There are a few ones I would consider better alternatives, I got many of them listed on this site, but the absolute best one I can recommend is; Goldco.
---
The good
A+ from the Better Business Bureau.
The bad
Bad customer reviews.
Not a real gold IRA custodian.
---
Final words and verdict
Verdict: Not recommended
Overall rating:
(3.2 / 5)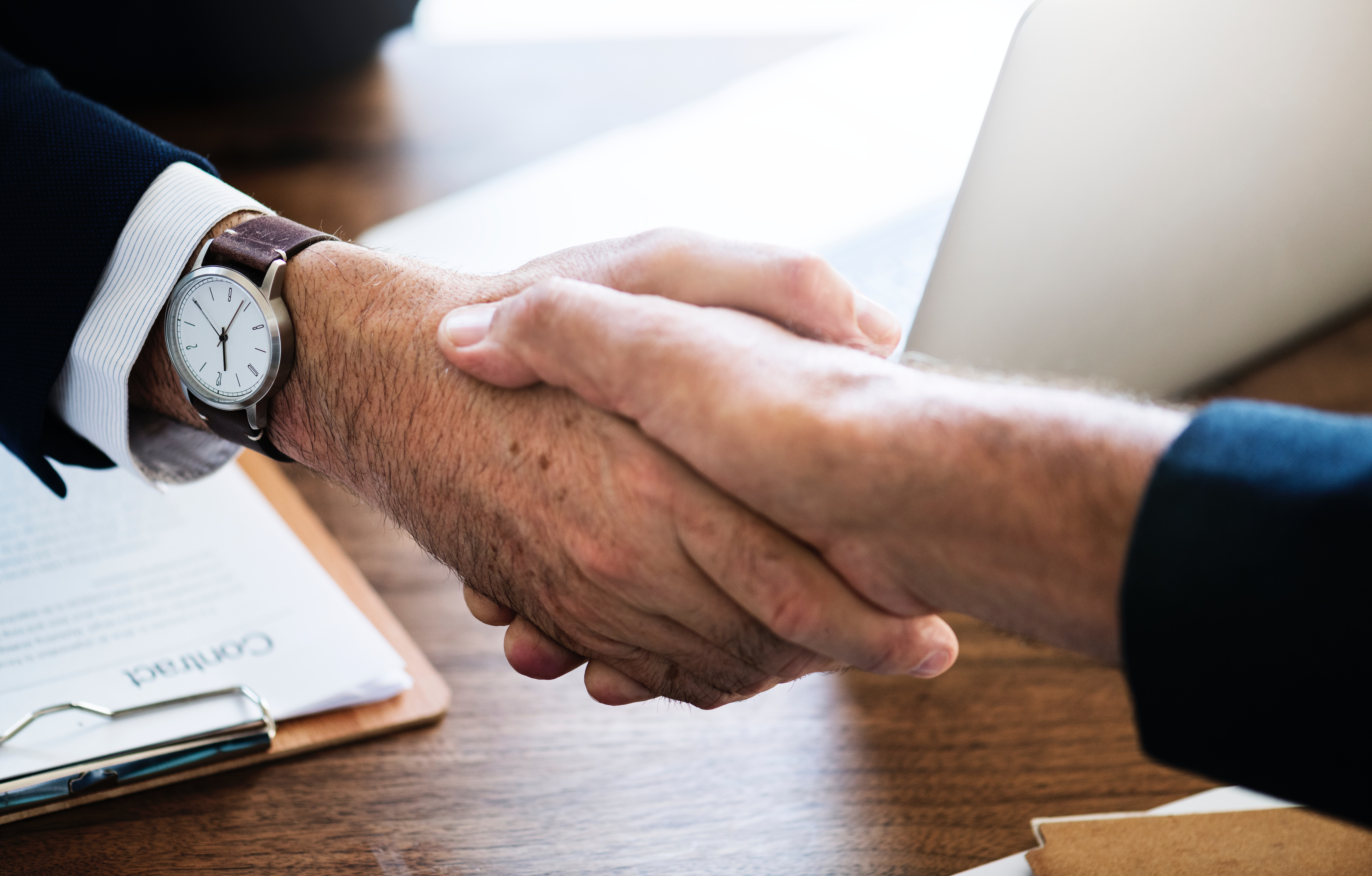 Rosland Capital has been around for a time now and they claim to have their customer's best interest at heart. After doing a quick research online the negative reviews were more than the positive ones…
It is unfortunate to find out those old people who have saved up money all their lives get robbed in this way by people who pretend to help. I am not putting any blame on anyone, I guess everybody has a free will before they make any choice on what to do with their savings. But one can always wish for a better world where people are honest and true.
The price of precious metals is always changing. To get the latest and updated prices from a dealer make sure to keep yourself educated and updated about the current economic situation before you call up a representative from any firm.
Now, you might be wondering, are there any good companies out there?
---
What company do I recommend?
If you want to protect and secure your retirement savings in 2023 GOLD is the way to go. There are a lot of companies out there that offer great services but at the end of the day, you have to be able to choose a custodian that you trust.
The absolute best one I can recommend is the fastest growing gold IRA provider in the USA right now and it is a very popular alternative among real investors!
KEEP READING TO FIND OUT WHICH COMPANY I RECOMMEND!
---
---
I hope you found this article on what Rosland Capital is to be helpful and that it answers the questions if it is a scam or not. Please, make sure to share your experience with us if you have any in the comment section below as it can help others. Also, if you have any questions about this review we will be more than happy to answer them below!
Please, if you think this review can help others make sure to share it by using the share buttons below! 
I wish you the best life has to offer!
Writer, investor, and team member of Gold Retired.