This is a short review of a company called Asset Strategies International. What is Asset Strategies International? How long have they been in business? Do they have what it takes to be your personal gold dealer? Let's find out!
Product: Precious metals.
Website: www.assetstrategies.com
Owner: Rich Checkan (President).
Price: Depends on your investments.
Who is it for: Investors.
Overall rating:
(2 / 5)
---
---

Important to mention before we continue with the review:
We always strongly recommend doing your research online before you choose a company to invest in. There are so many reviews online where former clients claim they have been ripped off and scammed. One tricky way companies get away with this is they disguise charges in so-called "hidden fees".
So always be aware and please, investigate completely before you make your choice when it comes to big investments.
——–> To see the #1 safe and recommended gold custodian, CLICK HERE!
With that being said, let's continue with the review!
---
---
What is Asset Strategies International – Overview
Asset Strategies International was formed in 1982 under the name International Financial Consultants by Michael Checkan and Glen O. Kirsch in Rockville, Maryland. In 1997 they changed the company name to Asset Strategies International. Their motto is "Keep What's Yours" and offer different products to service their client's demands.
Company Address: 1700 Rockville Pike Ste 400, Rockville, MD 20852.
How does it work?
Decide what you want to purchase.
Call 1-800-831-0007 to make an order or talk to a sales rep.
Asset Strategies International accepts the following payment methods;
Personal Check
Bank Wire
Credit Card
They will ship your products after the purchase has been made and the money has been wired. If you like they can ship your products directly to a storage if you are storing at a facility that ASI also has a storage account with. You can also have the products shipped to your house if you are choosing to store them by yourself at home. For the most part, they cooperate with the U.S. Postal Service when it comes to shipping and it usually shouldn't take more than 2-3 weeks for you to have your precious metals.
The products and services offered
Gold coins and bars
Silver coins and bars
Platinum coins
Palladium coins
Perth Mint Depository Distributor Online
Foreign Currency Services
Numismatics
Precious Metals IRA
If you like to open up a precious metal IRA account, they work with a different of IRA custodians that you can choose from.
These are only a few of the IRA Trustees that you can pick from;
GoldStar Trust Company
Kingdom Trust Company
The Entrust Group
Millennium Trust Company
What about the storage fees?
Asset Strategies International offers storage in;
Delaware, USA (IDS International Depository Services)
Toronto, Canada (IDS International Depository Services)
Cayman Islands (Strategic Wealth Preservation)
Lichtenstein (Liemeta AG)
New Zealand (New Zealand Vault)
The storage fees were not available on the website. In order to find out you have to contact the company that you want to select as your storage depository.
---
How is the support?
Asset Strategies International offers support through phone and email. On the website, there is a live chat function that lets you chat with a sales rep live which is very appreciated if you are in a hurry and don't feel like calling them on the phone.
For those who like, you can also follow Asset Strategies International on social media to keep yourself updated. They have accounts on Facebook, Twitter, Linkedin, and YouTube.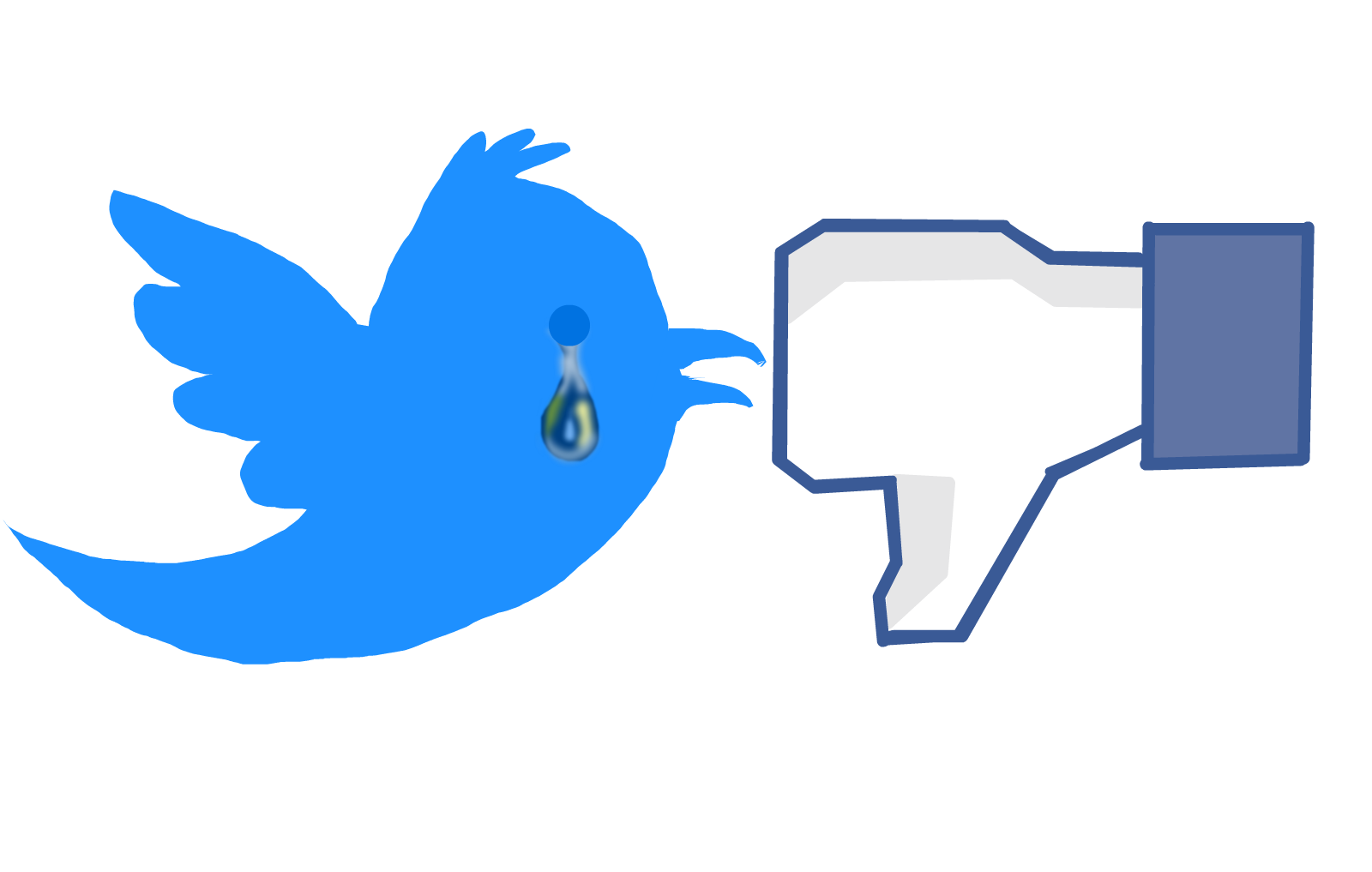 ---
Are there any red flags? 
You should always review and compare different investment companies against each other before you make a final decision.
Below I have listed the most trusted and well-known review and rating sites online to see what score they have given Asset Strategies International as this is a good indication of how good the particular company performs and treat their clients:
BBB
Score: A+ (Not accredited).
BCA
Score: Not listed.
Trustlink
Score: Not listed.
Trustpilot

Score: Not listed.
Yelp 
Score: No reviews.
---
Is Asset Strategies International A Scam?
No, Asset Strategies International is not a scam. They have been in business for over 30 years and offer their clients a wide variety of products.
---
Are there better alternatives out there?
YES! There are a few ones I would consider better alternatives, I got many of them listed on this site, but the absolute best one I can recommend is; Goldco.
---
The good
Live chat function on the website.
The bad
Not a BBB accredited business.
No customer ratings on Trustpilot and Yelp.
---
Final words and verdict
Asset Strategies International is a company that offers its customers options, they have various types of products and have been in business since 1982. For those who know where they want to store and which custodian they want to work with ASI can be a good precious metal dealer.
I would recommend this business for those who are well informed about the precious metal industry, who knows about the price of gold. When you pick up the phone to call them and make an order you know how to spot the salesmen from the experts. Look out for people who try to convince you how to spend your money. I am not saying that ASI hires misleading people but I am telling you to be aware. Be aware of hidden prices, the fact that they are not an accredited business by the BBB, that there are no reviews on the major rating-sites… All these facts mean something, but it is up to you to decide if you want to take that risk and see if they can offer you what you are looking for.
Verdict: Legit
Overall rating:
(2 / 5)
---
What company do I recommend?
If you want to protect and secure your retirement savings in 2023 GOLD is the way to go. There are a lot of companies out there that offer great services but at the end of the day, you have to be able to choose a custodian that you trust.
The absolute best one I can recommend is the fastest growing gold IRA provider in the USA right now and it is a very popular alternative among real investors!
KEEP READING TO FIND OUT WHICH COMPANY I RECOMMEND!
---
---
I hope you found this review on what Asset Strategies International is to be helpful and that you found it interesting. Please, make sure to share your experience with us if you have any in the comment section below as it can help others. Also, if you have any questions about this review we will be more than happy to answer them below!
Please, if you think this review can help others make sure to share it by using the share buttons below! (Facebook, Twitter, etc)
I wish you the best life has to offer!
Writer, investor, and, team member of Gold Retired.