This is a review of Atlantic Precious Metals. What is Atlantic Precious Metals? How good is their customer support? Can they help out with your precious metals IRA account?
Let's find out!
Product: Precious metals dealer.
Website: www.apmgoldbulliondealers.com
Owner: Ron Miller (President).
Price: Depends on your investments.
Who is it for: Investors.
Overal rating:
(1 / 5)
---
---

Important to mention before we continue with the review:
We always strongly recommend doing your research online before you choose a company to invest in. There are so many reviews online where former clients claim they have been ripped off and scammed. One tricky way companies get away with this is they disguise charges in so-called "hidden fees".
So always be aware and please, investigate completely before you make your choice when it comes to big investments.
——–> To see the #1 safe and recommended gold custodian, CLICK HERE!

With that being said, let's continue with the review!
---
---
What is Atlantic Precious Metals  – Overview
Atlantic Precious Metals is a small, family-owned precious metals dealer. The owner is Ron Miller who works alone and answers every call to the firm. According to the Better Business Bureau, they have been in business since 2011 and it is a Limited Liability Company (LLC).
The following is a quote from their website;
Our goal is to differentiate our family owned and operated precious metals business from the large corporate Precious Metal Dealers that dominate this marketplace.- Ron Miller, President, and Founder.
The company is not to be confused with Atlantic Precious Metal Refining which is a whole other business with a similar name.
How does it work?
Decide how much and what you want to invest in. Select a precious metal storage that fits your need. Either a personal delivery to a home vault or safe, or if you want to have the privileges of a professional vault storage facility.
After you have chosen what metals you want to purchase, lock-in the price and place your order. Your job is then to wire the funds to APM and the products will be delivered via registered insured mail. The purchase price covers the cost of delivery.
The products and services offered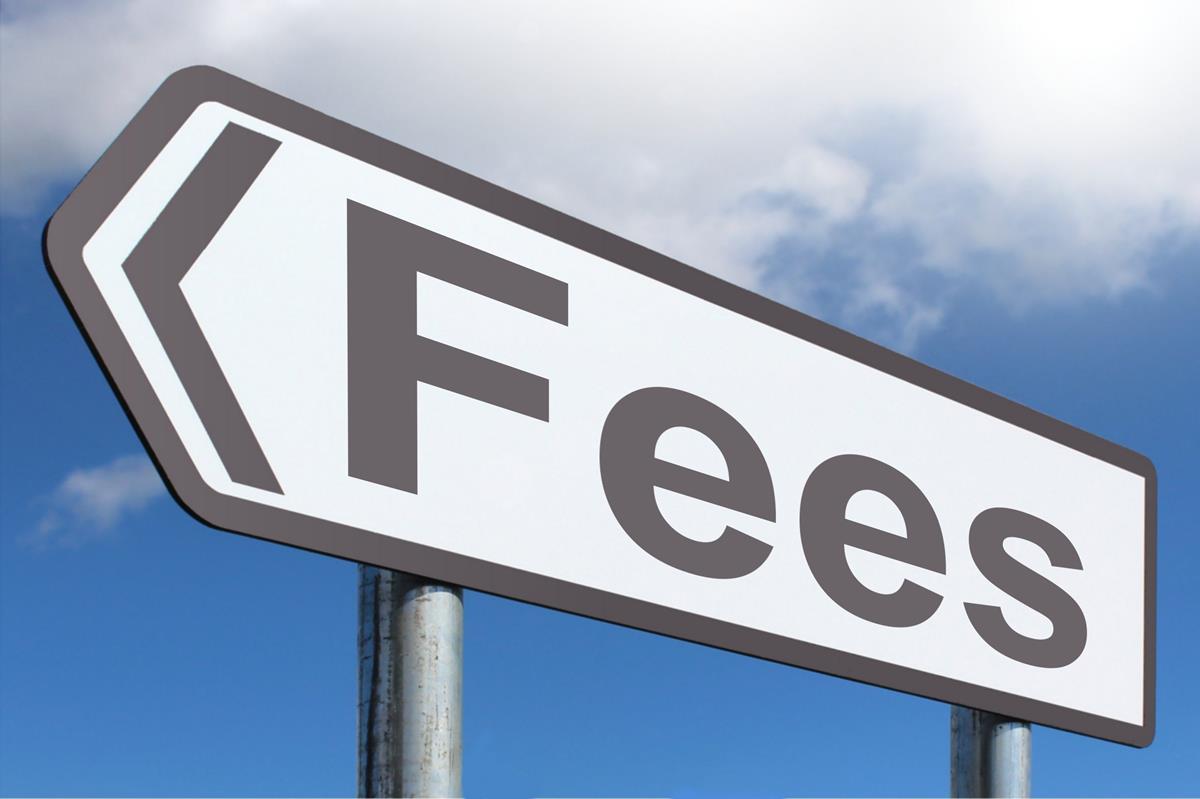 Gold Bullion Coins and Bars
Silver Bullion Coins and Bars
Platinum Bullion Coins and Bars
What about the fees?
I couldn't find any info on the fees.
---
How is the support?
You can contact APM by sending an email with your contact information and the owner will give you a call back at the time that suits you best. You can also call (800) APM-GUIDE (800-276-4843) to get a free consultation.
No company address was found on the website.
But I did find this an address in Maryland that is given on the BBB; Perry Hall, MD 21128.
---
Are there any red flags? 
You should always review and compare different investment companies against each other before you make a final decision.
Below I have listed the most trusted and well-known review and rating sites online to see what score they have given Atlantic Precious Metals as this is a good indication of how good the particular company performs and treat their clients:
BBB

Score: A+
BCA
Score: Not listed.
Trustpilot

Score: Not listed.
Yelp 
Score: Not listed.
---
Is Atlantic Precious Metals A Scam?
I can not really tell if Atlantic Precious Metals is a scam or not. The website seems very old and lacks some info on the company such as a real street address, fees, and prices of the shipping costs.
---
Are there better alternatives out there?
YES! There are a few ones I would consider better alternatives, I got many of them listed on this site, but the absolute best one I can recommend is; Goldco.
---
The good
The bad
Not a lot of company information found online.
Out-dated website.
---
Final words and verdict
Atlantic Precious Metals is a family-owned company that builds up the idea that they are a real honest business that cares about their clients. But upon further investigation, it seems a bit fishy since there is a lack of company information online. For instance, I couldn't find any reviews online of people who have done business with them. There was not a clear pricing schedule on the website and I couldn't find the company address. The images on the website didn't upload on my computer and maybe they haven't updated the website for a while or maybe they are out of business. I couldn't make sense of this company and therefore, I will leave this one up for you guys to decide if they are a legit company or not.
Verdict: Not sure
Overall rating:
(1 / 5)
---
What company do I recommend?
If you want to protect and secure your retirement savings in 2023 GOLD is the way to go. There are a lot of companies out there that offer great services but at the end of the day, you have to be able to choose a custodian that you trust.
The absolute best one I can recommend is the fastest growing gold IRA provider in the USA right now and it is a very popular alternative among real investors!
KEEP READING TO FIND OUT WHICH COMPANY I RECOMMEND!
---
---
I hope you found this review on what Atlantic Precious Metals is to be helpful and that you found it interesting. Please, make sure to share your experience with us if you have any in the comment section below as it can help others. Also, if you have any questions about this review we will be more than happy to answer them below!
Please, if you think this review can help others make sure to share it by using the share buttons below! (Facebook, Twitter, etc)
I wish you the best life has to offer!
Writer, investor, and, team member of Gold Retired.