This is a brief review of a company called FideliTrade. What is FideliTrade? How are customer reviews?
Let's find out!
Product: Precious metals.
Website: www.fidelitrade.com
Owner: Jonathon Potts (President).
Price: Depends on your investments.
Who is it for: Investors.
Overall rating:
(3 / 5)
---
---

Important to mention before we continue with the review:
We always strongly recommend doing your research online before you choose a company to invest in. There are so many reviews online where former clients claim they have been ripped off and scammed. One tricky way companies get away with this is they disguise charges in so-called "hidden fees".
So always be aware and please, investigate completely before you make your choice when it comes to big investments.
——–> To see the #1 safe and recommended gold custodian, CLICK HERE!

With that being said, let's continue with the review!
---
---
What is FideliTrade  – Overview
FideliTrade is a full-service precious metal investment company that is located in Wilmington, Delaware. According to the Better Business Bureau, the business was started in 1997 and Jonathon Potts is listed as the President and Grace Stockley as the Vice President of the company.
How does it work?
If you are a private investor, you can open up an account by filling out a form online and sending it to FideliTrade. You can also give them a call and they will help you figure out what the best alternative is for you.
These are the benefits that are listed on the website as the reasons why you should choose FideliTrade: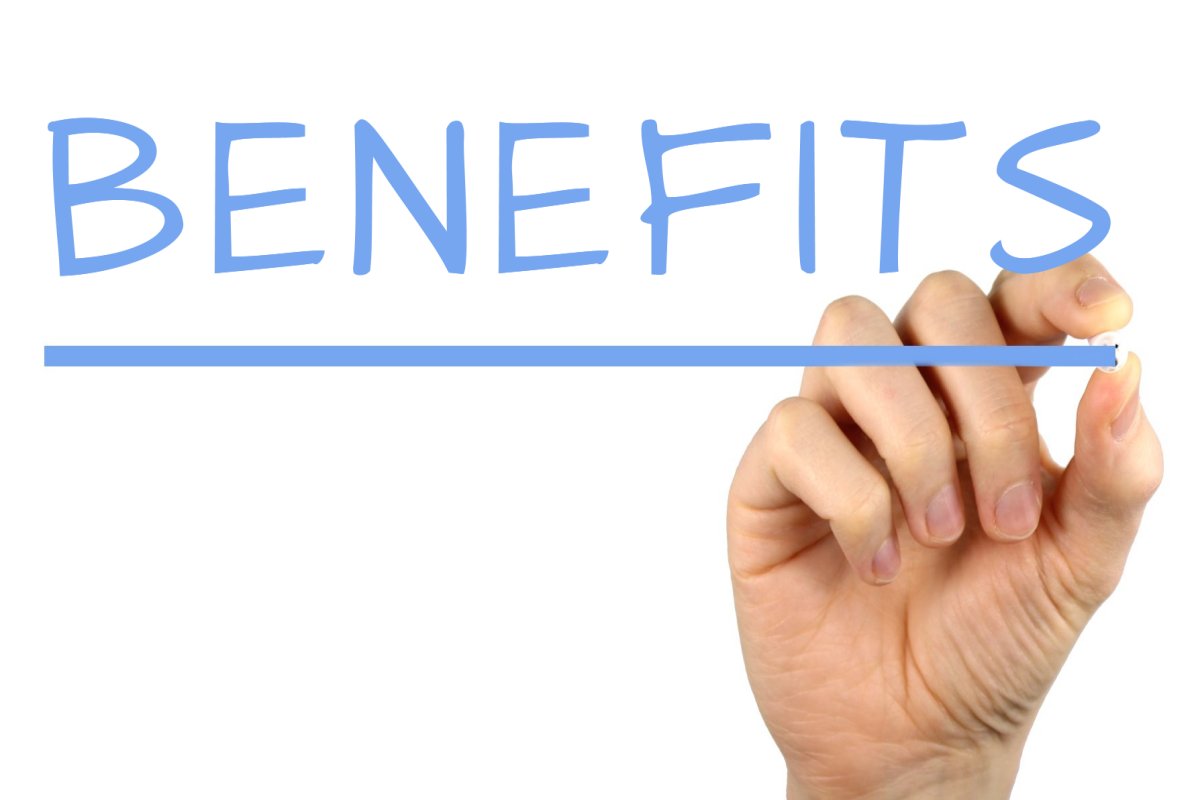 Low Prices
No Sales Tax
Fully Insured Delivery
$1 Billion Custody Insurance
Free Limit Orders
30 Days Free Custody
The payment alternatives that FideliTrade offers are;
Bank wire
Personal check
Cash or credit card. (Credit card payments cannot exceed $1,500 for existing customers ($500 for new customers).
The products and services offered
At FideliTrade you can buy or sell gold, silver, platinum, or palladium coins and bars.
The storage they use is Delaware Depository and it is located in Wilmington, DE. For those who want to store their metals internationally, FideliTrade also has custody services in Toronto, Canada, and Zurich, Switzerland. You can choose whether or not to have a segregated or a non-segregated storage for your metals.
With segregated storage, your metals are stored separately and isolated from the coins and bars of other customers. Your bullion is individually packaged, sealed in its individual container, and labeled individually for you. In the non-segregated storage, your coins and bars are kept in a designated account that is mixed with the same products as other customers. You can, of course, buy, sell, or take delivery at any time you wish no matter what vault you pick for your investment.
FideliTrade also works as your dealer if you are looking to open up an IRA account and they operate with several IRA custodians. They help you out with picking out the metals to put in your IRA account. When you choose FideliTrade as your dealer, you avoid shipping costs.
What about the fees?
Check out Delaware Depository for more info.
---
How is the support?
You can reach FideliTrade by phone, mail, or email. On their website, there is some interesting reading material for the ones who are hungry to learn more about precious metals. You can find articles, news, glossary, and videos where they inform about different topics when it comes to precious metals.
---
Are there any red flags? 
You should always review and compare different investment companies against each other before you make a final decision.
Below I have listed the most trusted and well-known review and rating sites online to see what score they have given FideliTrade as this is a good indication of how good the particular company performs and treat their clients:
BBB

Score: A+
BCA
Score: CC
Trustpilot

Score: Not listed.
Yelp 
Score: No reviews found. (May 2018)
---
Is FideliTrade A Scam?
No, I can't find any evidence that says FideliTrade is a scam. They have been in business for over 20 years, have a real company address listed on the site, and is a member of the BBB.
These are all points you should look out for when doing your own investigation. Another thing to do is read the reviews online and see if there are any accusations of the company. Chances are that where there is smoke, there is fire. Try to find out as much as you can to see if there are any links that point out that they haven't been accused of being a fraud. 
---
Are there better alternatives out there?
YES! There are a few ones I would consider better alternatives, I got many of them listed on this site, but the absolute best one I can recommend is; Goldco.
---
The good
Been in business for over 20 years.
Informative website.
The bad
---
Final words and verdict
FideliTrade is a bullion dealer that has been around for a long time. They have a good and educational website that is easy to navigate. All facts point to the fact that they are a legit company that can be trusted and I would say the company suits private investors.
One thing I did find odd however is that there weren't a lot of reviews found online. I couldn't find any reviews on Trustpilot or Yelp. No good or bad reviews means no one is buying? I had a hard time figuring out what that meant. Therefore, my overall rating is 3 stars out of 5.
Verdict: Legit
Overall rating:
(3 / 5)
---
What company do I recommend?
If you want to protect and secure your retirement savings in 2023 GOLD is the way to go. There are a lot of companies out there that offer great services but at the end of the day, you have to be able to choose a custodian that you trust.
The absolute best one I can recommend is the fastest growing gold IRA provider in the USA right now and it is a very popular alternative among real investors!
KEEP READING TO FIND OUT WHICH COMPANY I RECOMMEND!
---
---
I hope you found this review on what FideliTrade is to be helpful and that you found it interesting. Please, make sure to share your experience with us if you have any in the comment section below as it can help others. Also, if you have any questions about this review we will be more than happy to answer them below!
Please, if you think this review can help others make sure to share it by using the share buttons below! (Facebook, Twitter, etc)
I wish you the best life has to offer!
Writer, investor, and, team member of Gold Retired.